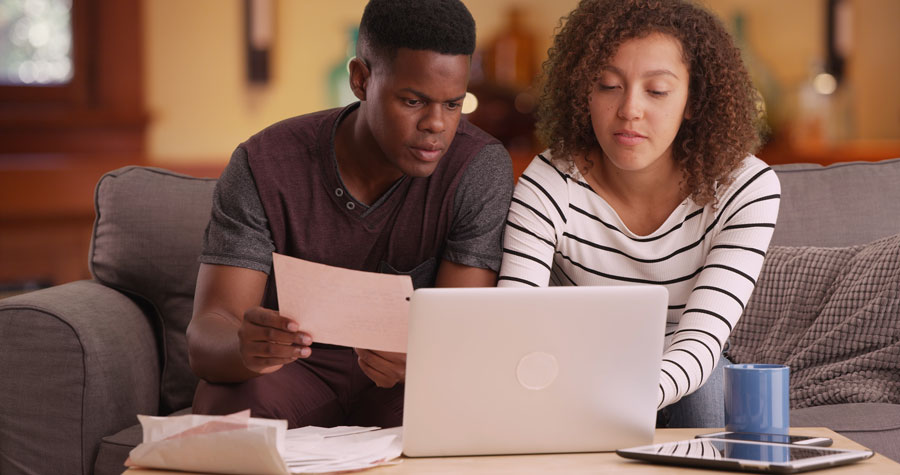 Everything you need to know about filing Chapter 7 and Chapter 13 bankruptcy.
Job loss, illness and high medical bills, divorce, foreclosure on your home … It seems almost everyone will face at least one of these major financial challenges at some point in their life, possibly several at one time. If you find yourself in such a situation, then you likely know that it's possible to quickly pile up debt. If you and your family are in a challenging financial position without a safety net, it might be quite difficult to get back on your feet without the protection of a bankruptcy filing.
The goal of bankruptcy is to provide a legal solution to give people the opportunity to get out from under their debt load, and still treat creditors fairly. Once a bankruptcy is complete ("discharged"), the person filing bankruptcy ("debtor") often feels a sense of great relief. Many describe it as a "fresh start," allowing them to start over without the burden of unpaid bills and constant harassment of creditors.
There are two general categories types of consumer bankruptcy: Chapter 7 liquidation and Chapter 13 reorganization.
Chapter 7 Bankruptcy
This type of bankruptcy is considered a liquidation of debts, but rarely must a debtor sell any of their property to pay back debt. There are a number of personal and real property items that are exempt from sale, protected under state law.
Chapter 13 Bankruptcy
This type of bankruptcy filing allows the debtor to reorganize debt, if he or/she can show they have the income to cover court-mandated payments. You usually can keep most of your property, but must pay creditors the value of any non-exempt assets as part of a three- to five-year payment plan. The plan also will require that your discretionary income be paid into the plan as well.
This article is intended to provide an overview of the bankruptcy process. Filing for bankruptcy is complicated and we recommend you contact us for a free consultation to discuss your situation.
Schedule your free consultation with David Bhaerman today to see if Chapter 7 or Chapter 13 bankruptcy can help you. Call 614-834-7110 or use the appointment request form on this page.