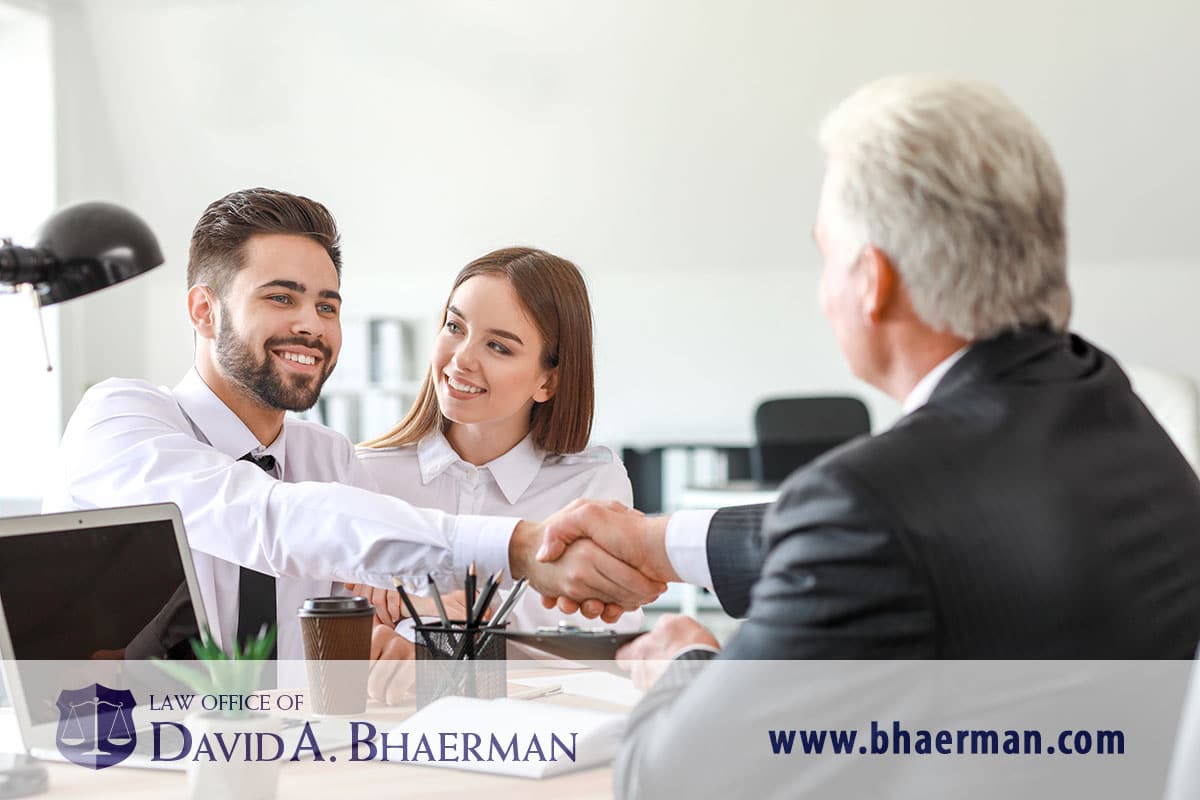 Tips for Selecting a Bankruptcy Attorney in Central Ohio
June 15, 2020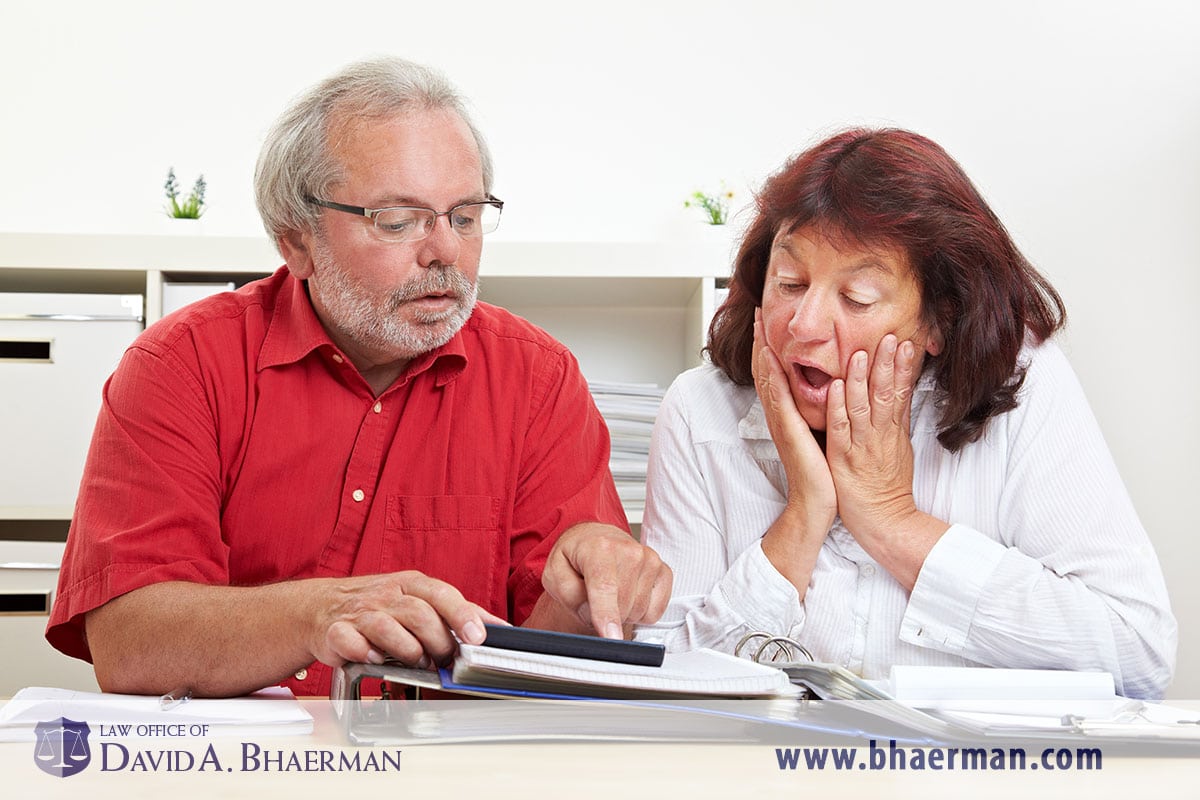 How Much Does it Cost to File Bankruptcy in Ohio?
June 22, 2020
If your debts have become overwhelming and all you seem to be doing is taking threatening calls from creditors, filing for bankruptcy may be your best option. Two types of bankruptcy are Chapter 7 and Chapter 13. To know which is best for you, it is best to consult a bankruptcy attorney who is experienced in this kind of law and can help you find the best solution for your financial worries. How to determine if you qualify for filing Chapter 7 bankruptcy in Ohio is important. This is because Chapter 7 allows you to liquidate many debts while Chapter 13 requires you to make payments.
Liquidation of Debts under Chapter 7 Bankruptcy
If you file for Chapter 7 bankruptcy, you can have any unsecured debts removed once you have sold "non-exempt" assets. That money goes to your creditors. However, in most cases your assets will be exempt from being liquidated, so you can keep them. Because Chapter 13 bankruptcy results in you having a three- to five-year repayment plan to pay on your debts, Chapter 7 may be a better option for you. However, there are limits to who can get relief under Chapter 7.
Do You Qualify for Filing Chapter 7 Bankruptcy in Ohio?
Ohio has an income test to determine who qualifies for Chapter 7 bankruptcy. An experienced bankruptcy attorney will help you determine if you qualify. An attorney will use the test, called the "means test," to determine if your income is in the correct range. The means test calculation shows if you have sufficient disposable income to pay back at least part of your unsecured debts.
The means test that is used to see if you qualify for filing Chapter 7 is based on how your income compares with the Ohio median household income. The numbers are updated every year so your attorney will use the most recent figures. The median income used will depend on if you are a single earner, a two-person household, or if you have more members in your family. The numbers go up with each additional person in your household. The calculation takes your average income over the last six months and compares it with the Ohio median income. You will automatically qualify if your income is lower than the median.
However, when your income is higher than the median, your attorney will attempt to demonstrate that you do not have sufficient disposable income to handle a Chapter 13 repayment plan. This is where the services of a competent bankruptcy attorney such as David A. Bhaerman are essential. You want to include absolutely all income and every single qualifying expense in the calculation.
For sound advice about filing for bankruptcy and to know if you qualify for Chapter 7 bankruptcy, contact David A. Bhaerman at 614-834-7110.
Bankruptcy Attorney Nearby
For a local expert in bankruptcy issues, with extensive legal experience and a nearby lawyer in the Central Ohio area, it will be difficult to find a better bankruptcy attorney to represent you than David A. Bhaerman. David is compassionate, caring, and non-judgmental in his approach to helping his clients navigate their way through financial challenges.
How to Buy Pre-Written Essays on the Web Are you really currently interested in purchasing second-hand essays on line? Do you need to know the difference between these and the conventional sort of article in order to produce an educated choice? Would you like to understand what precisely is available for one to choose from?
Pre written essays are also known as complete essays or last article . They are widely utilised in order to help students having a briefer work term, however they can also be used by college students who have finished their schooling curriculum.If you're interested in buying pre-written essays on line, you want to be aware there are two kinds of essays, as well as just two different kinds of internet sites where you are able to get them. You'll discover websites that sell essays or you will come across sites that offer essays.In the very first sort of essay site, you will find that most of these are written by academics who have a need for students to compose their essays for them. Since most professors provide their students with the written essays, they're often keen to give them a way to students that aren't really attempting to buy you.
The next type of site will focus on course materials and other items that students need for assignments. These websites will usually charge more than the basic kind of article sites. But several have a deal where you are able to pay a certain amount that is disregarded to receive one.You ought to know you could get on the web deals out of both these websites so as to spend less. However, you'll find lots of sites that focus on teaching students the skills of writing an essay which they will discover themselves using into their future careers.Online forums are another area to check in order to get out what others do with their own blogs or writing on the web. The more info you might have, the better chance you might have of being able to spot the ideal web sites for you. The more information you have, the more inclined you should find the best deals on the web.
To determine if Chapter 7 of Chapter 13 bankruptcy will help relieve the stress of your current financial situation, call 614-834-7110 for a free initial consultation. You may also use our convenient scheduling form on this page to book an appointment.