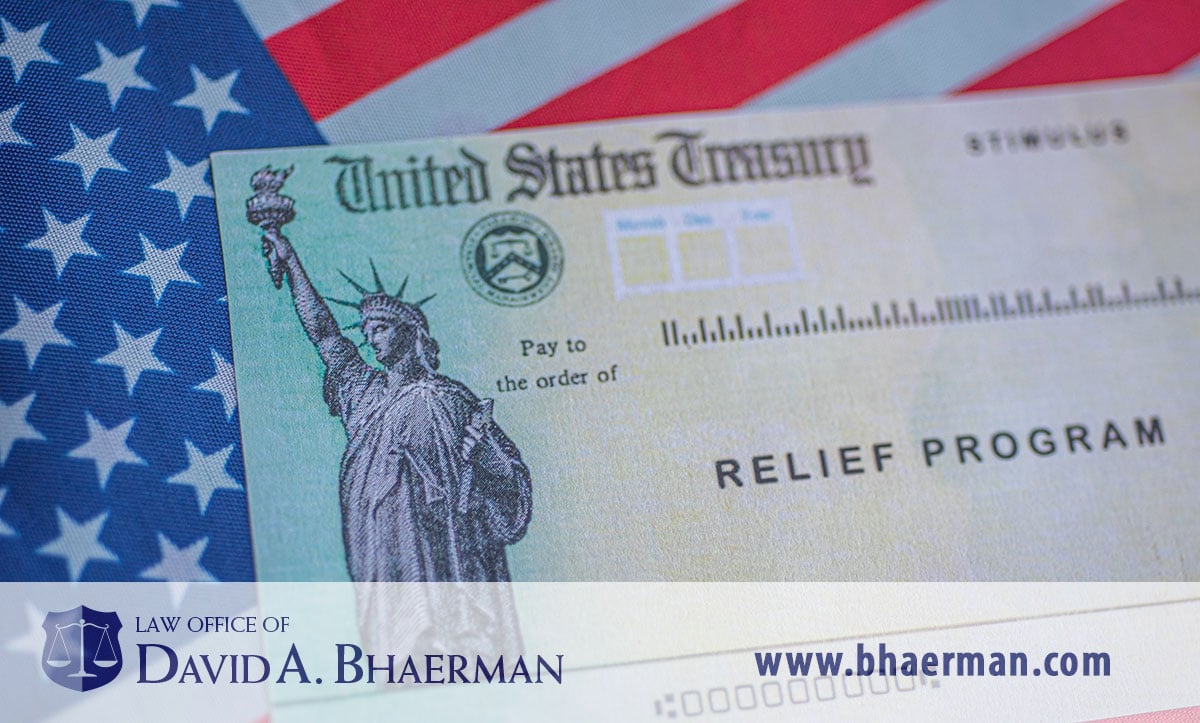 Can Bankruptcy Take Your Stimulus Check?
June 15, 2020
Hello, I'm David Bhaerman, an attorney with offices in Pickerington, Ohio and Lancaster, Ohio. Our practice focuses exclusively on helping our clients file and manage their bankruptcy cases in the United State Bankruptcy Court, Southern District of Ohio. I feel like I can truly help people improve their lives through my practice, usually in some of the toughest times of their lives.
One of the many facets of bankruptcy filing and case management is debtor education. Indeed, debtors must complete a debtor education course before filing bankruptcy, and a post-filing course after their case is completed. The courses help clients to understand their finances and manage them better, presumably to avoid having to file bankruptcy again.
The more our potential clients understand about finances and how to navigate the sometimes murky waters of bankruptcy, the easier it will be to complete their case successfully. This blog is dedicated to serving consumers in Ohio to achieve that goal.
Have Questions About Bankruptcy?
If you have any questions about bankruptcy, please submit your question to The Law Office of David A. Bhaerman using the form below. Sometimes, financial matters are more pressing, so  you can schedule a call using our convenient online scheduling form on this page, or just pick up your phone and contact the Pickerington office directly at (614) 834-7110 in the Columbus area, or call (740) 689-1372 in Lancaster Ohio and surrounding areas.
We look forward to serving you, and thanks for reading!