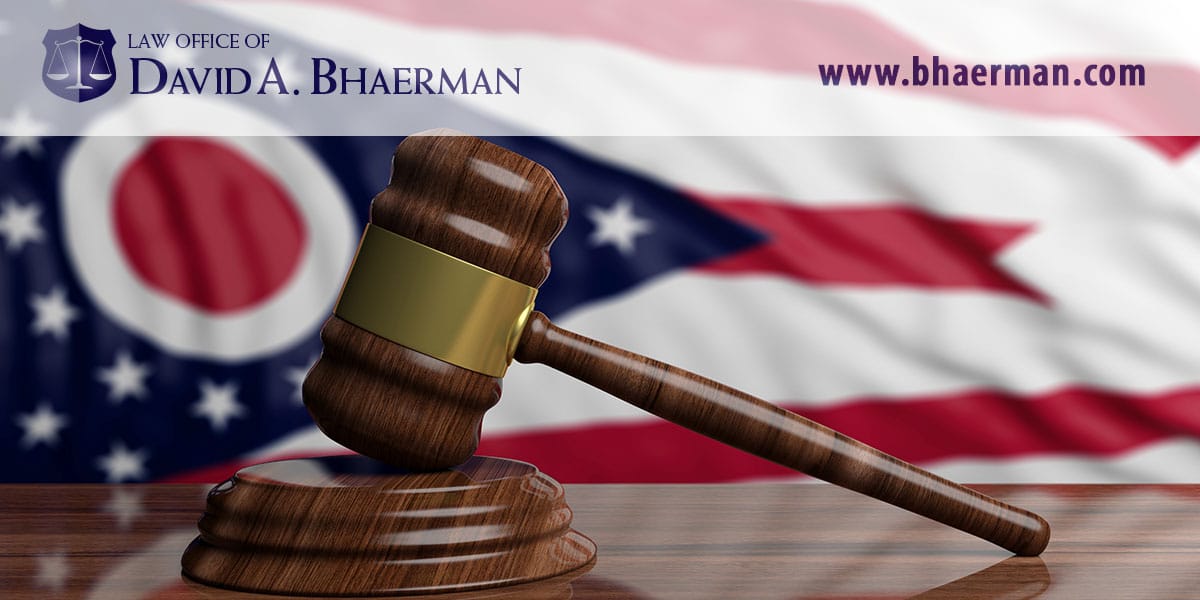 How to Determine if You Quality for Filing Chapter 7 Bankruptcy in Ohio
June 22, 2020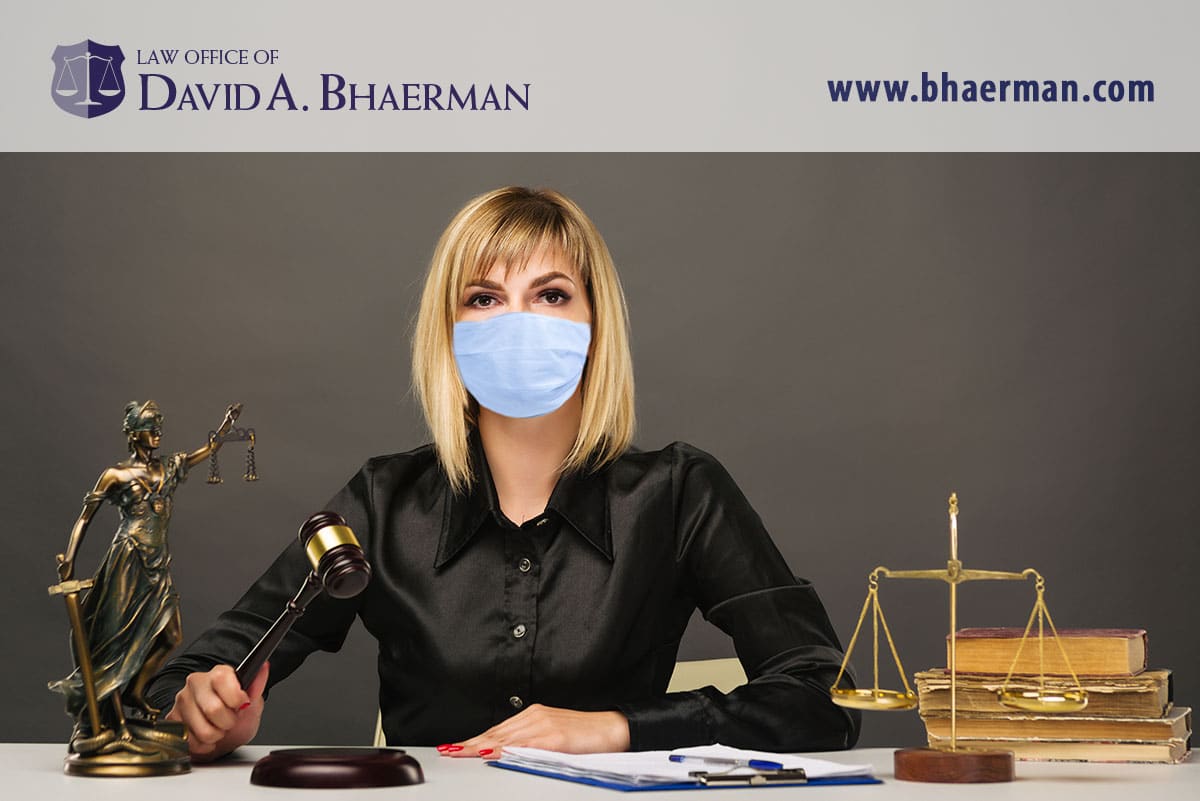 Changes in United States Bankruptcy Code Because of COVID-19
June 22, 2020
If you have gotten into deep financial trouble, filing for bankruptcy under either Chapter 13 or Chapter 7 may be your best way to protect your business and other assets from creditors. But how much does it cost to file bankruptcy in Ohio?
The filing fees, paid directly to the U.S. Bankruptcy Court, are straightforward. Current fee for filing a Chapter 7 case is $335; the fee for filing a Chapter 13 case is $310. The issue for most individuals or companies is to know which route is better and if, in fact, filing for bankruptcy is your best course of action. Then, should you file for bankruptcy you may well have to make your argument in court in order to succeed. This is the point at which you need a competent, experienced, and successful bankruptcy attorney in Ohio.
Do You Need an Attorney to File for Bankruptcy?
You can certainly file yourself. Unfortunately, you can also fail to have your debts discharged by the court simply for not following the right procedures for filing, having documents ready, or not properly dealing with other administrative issues. Things you will need to do include attending and completing a pre-bankruptcy credit counseling class within 180 days of filing. You need to fill out the correct bankruptcy forms and pay the filing fees. You will need to attend a creditor's meeting with a bankruptcy trustee. If you file under Chapter 13 and succeed, you need to make all Chapter 13 plan payments in a timely manner. And, you will need to understand and follow all orders of the court.
It is perfectly understandable that when you are in financial trouble that you want to avoid taking on even more debt. But without expert advice and assistance by an experienced bankruptcy attorney such as David A. Bhaerman, you run the risk of completely failing in your attempt to gain relief from your creditors.
When you have an attorney like David A. Bhaerman (who has filed for bankruptcy on behalf of more than a thousand clients) on your side, you will not be in for any surprises and will be likely to succeed instead of ending up with a "worst case" scenario such as being charged with fraud!
How Much Does It Cost to File for Bankruptcy in Ohio?
As we noted, the filing fees are standard. What will vary is how complicated your case is. The more work that your attorney has to do on your behalf the more he will need to charge.
This is where having an experienced bankruptcy attorney at your side is critical. An experienced attorney will be able to deal more rapidly and efficiently with your financial issues, help you make the right choices regarding how to file and how to plead your case. This all results in less money paid to the attorney and a much greater likelihood of success in your quest for financial relief.
To talk to a competent, experienced bankruptcy attorney who will listen to your situation and do everything possible to help, call David A. Bhaerman at 614-834-7110 today.
Bankruptcy Attorney Nearby
For a local expert in bankruptcy issues, with extensive legal experience and a nearby lawyer in the Central Ohio area, it will be difficult to find a better bankruptcy attorney to represent you than David A. Bhaerman. David is compassionate, caring, and non-judgmental in his approach to helping his clients navigate their way through financial challenges.
To determine if Chapter 7 of Chapter 13 bankruptcy will help relieve the stress of your current financial situation, call 614-834-7110 for a free initial consultation. You may also use our convenient scheduling form on this page to book an appointment.