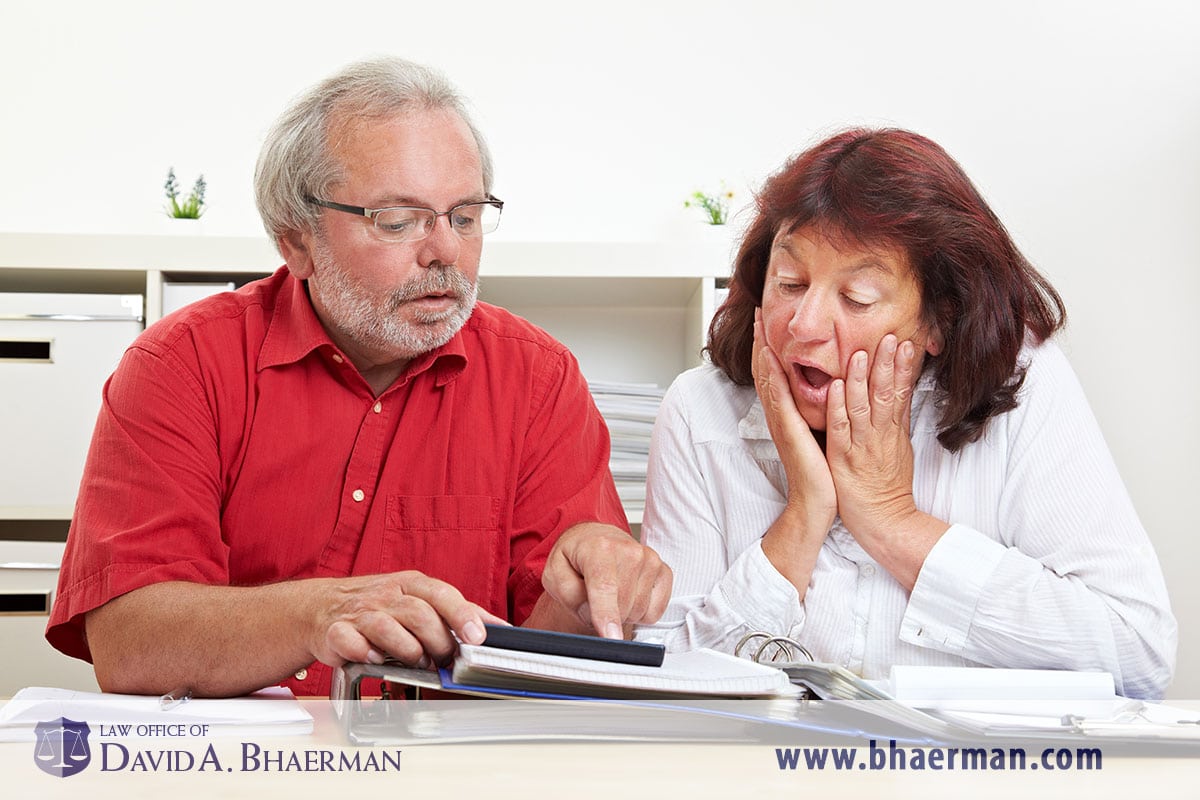 How Much Does it Cost to File Bankruptcy in Ohio?
June 22, 2020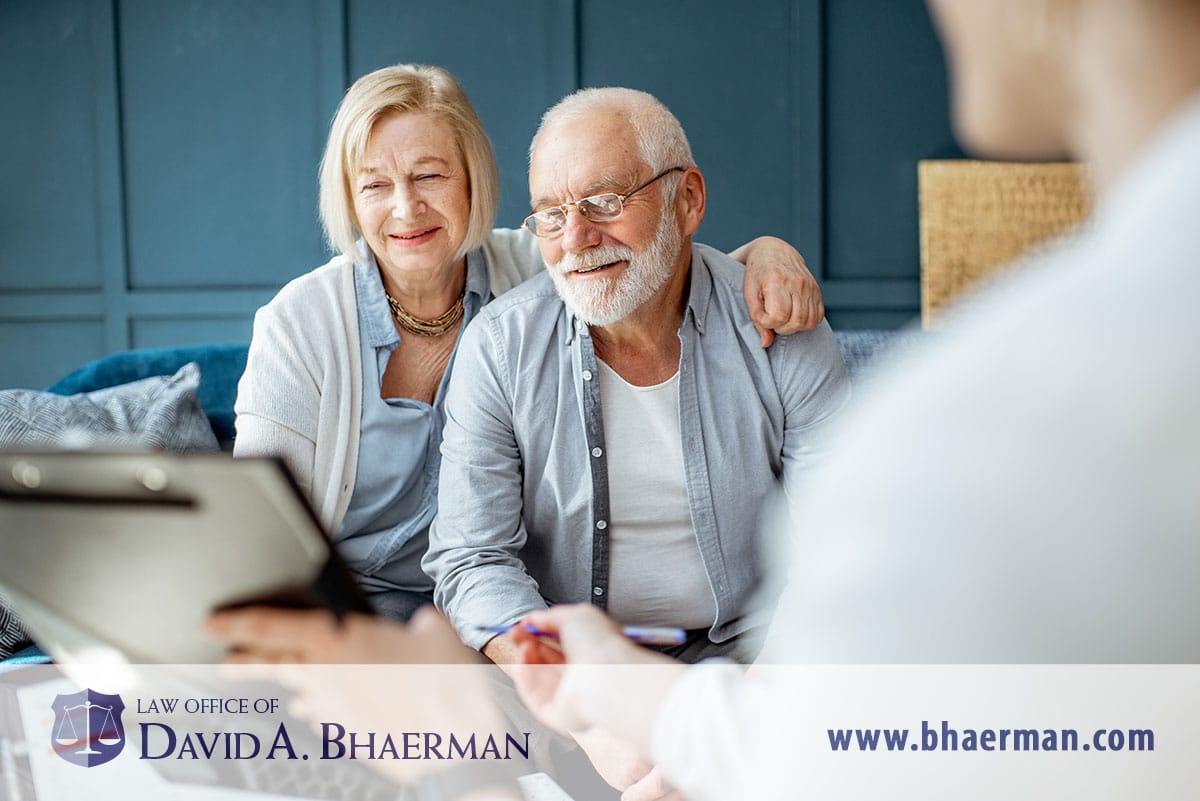 How to File Chapter 7 Bankruptcy in Ohio
July 13, 2020
The state of Ohio, the USA, and the entire world are under great financial stress due to the COVID-19 pandemic. According to the American Bankruptcy Institute, the number of homeowners looking for help due to pandemic-related issues went from approximately one million at the start of April to 3.5 million by the end the month, and the numbers are still rising. As authorities have recognized the scope of the problem, there have been changes in United States bankruptcy code because of COVID-19. Here are some of the highlights.
If you are considering filing for bankruptcy in Ohio during this difficult time, consult experienced bankruptcy attorney David A. Bhaerman for help.
Income Considered to Qualify for Chapter 7 Does Not Include COVID-19 Relief Funds
In order to qualify for Chapter 7 bankruptcy your disposable income or your total income need to be lower than specific limits. In calculating your income, any COVID-19 relief payments need not be included.
Chapter 13 Payment Plans May Go Longer Than 5 Years
The standard debt repayment plan for Chapter 13 bankruptcy is 36 to 60 months (three to five years). Due to the severity and uncertainty of the current situation, the payment duration can now be extended to as long as seven years.
Relief of Foreclosure for Federally Backed Loans
The CARES Act specifies restrictions in the case of federally backed loans. You will need to consult your Ohio bankruptcy attorney to see how this may apply in your situation. Likewise there is the chance for forbearance of up to 180 days in cases of federally backed mortgage payments. There also is protection from eviction in cases where the owner of a rental unit applies for forbearance.
Changes to Student Loan Relief
If you are paying on covered student loans, there may be protection extending until September 2020 in Chapter 13 filings. This is another area where you need to consult a competent bankruptcy attorney to see if this change applies to you.
For help with your bankruptcy filing, choosing the right course of action, and accurate information about how the United States bankruptcy code changes because of COVID-19 affect you, contact David A. Bhaerman at 614-834-7110.
Bankruptcy Attorney Nearby
For a local expert in bankruptcy issues, with extensive legal experience and a nearby lawyer in the Central Ohio area, it will be difficult to find a better bankruptcy attorney to represent you than David A. Bhaerman. David is compassionate, caring, and non-judgmental in his approach to helping his clients navigate their way through financial challenges.
To determine if Chapter 7 of Chapter 13 bankruptcy will help relieve the stress of your current financial situation, call 614-834-7110 for a free initial consultation. You may also use our convenient scheduling form on this page to book an appointment.